Stories of the PERSON behind the Business.
"Personal branding is the art of becoming knowable, likable and trustable." Jonh Jantscof
"Your Personal brand is a promise to your clients... a promise of quality, consistency, competency, and reliability." Jason Hartman
Get 3 Months of continuous social media images in ONE photo session so you can tell the story of your personal brand without even thinking about it!
You get home from a long day of work and you just want to spend some time with your family... but you have one more thing you have to do... a post to your social media page.  You have no idea what to post so you just take a quick selfie with you and your daughter.  Now you have to edit it, upload it and write a story about it...
Imagine having 3 months worth of images at the ready where all you have to do is write the post.
No more worrying about where your next image is coming from.
No more spending 30 minutes a day... maybe more, on a photo every day.
Spend more time with your family. 
And get rid of those out dated headshots of you.
If you are worried about looking too staged, I am very good at making photos look more authentic and evoke the emotion that you ant in your photos.
Freeing up your time is important to me, I want to make this a EASY as possible for you. Let me help free up some of your time.
Sounds great right? Awesome... Check out the gallery below to get an idea of my work, and what you can expect then we work together.
Gallery
"Your brand is what people say about you when you are not in the room." Jeff Bezos
Hi I'm Autumn Landry,
I help entrepreneurs capture the spirit and heart of their personal brand. 
I believe that entrepreneurs need a photographer that they can trust to evoke the emotions they want in every image.
Entrepreneurs simply don't have the time to take a photo every day, edit it, right a story about it and post it.  They have better things they can and want to be doing. But as an entrepreneurs personal brand keeps growing along with their need for images... they are going to want to find someone they can trust to help them with these photos.
Instead of taking a photo everyday, why not have a session done in a few hours that gives you enough photos for a full quarter... That will save them a week of time every quarter.
It is my mission to help entrepreneurs free up some of their time. I want to help them continue growing their business and give them more time doing the things they want to be doing.
There are a huge amount of businesses that need this type of service but not many photographers doing it. The need for a personal brand photographer is only going to keep growing and I don't want anyone to miss out, especially not YOU.  
"Personal branding is the art of building rapport at scale And rapport is one of the most fundamental sales techniques." Mark Roberge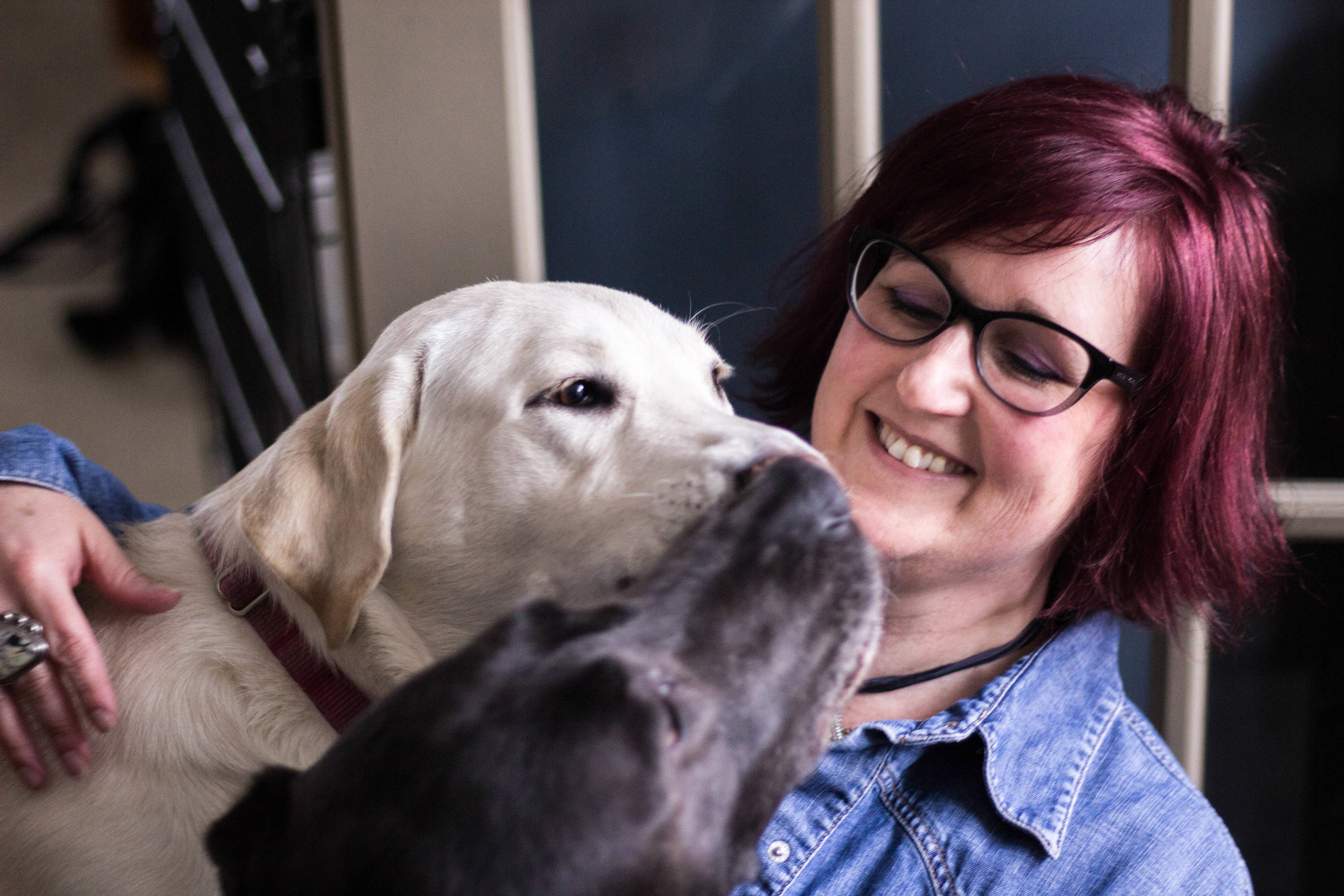 Click the button below to send me a message.
We will set up a time to video chat and go over everything, and make sure we work well together.
Step 3: Make It Official!
We decide to move forward, we will make a plan for your first session and sign paperwork to make it official.
"I enjoyed the whole process. The planning went well, we discussed what I was looking for prior to our session and I sent you examples of what I liked. I like that you didn't duplicate what I showed you, you did your own thing and my images their own. I really enjoyed our time together, it wasn't awkward, I was very comfortable."
Let's Get Started!
If connecting with your audience on a personal level is important to you, and growing your personal brand is what you want to do... I would love to work with you.
Request a unique quote suited to your needs.  Prices start at $1500 per quarter.
Click the "Request Consultation" button to connect with me.  From there we will set up a time to meet! :)